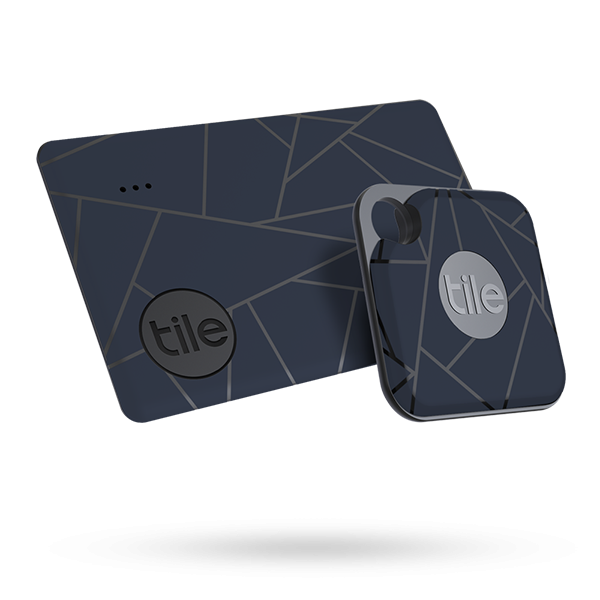 Add dramatic elegance to your essentials so you can find them when misplaced.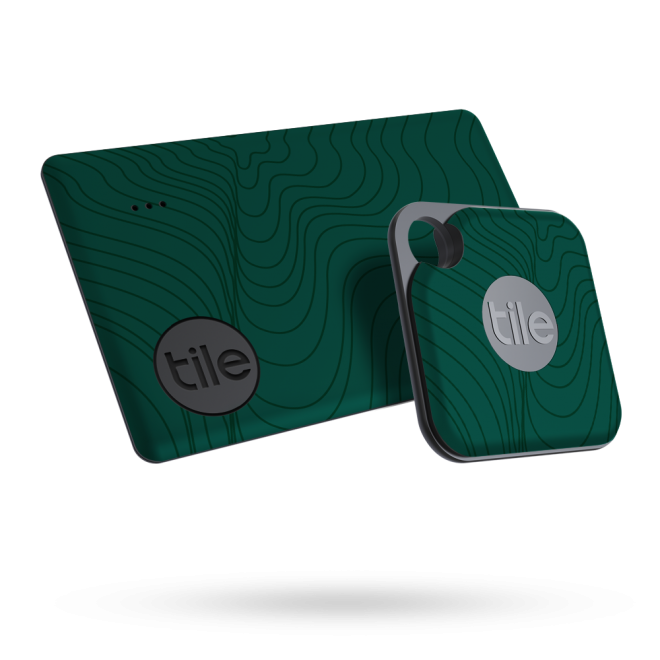 Find misplaced keys, wallets and more with jewel-toned trackers.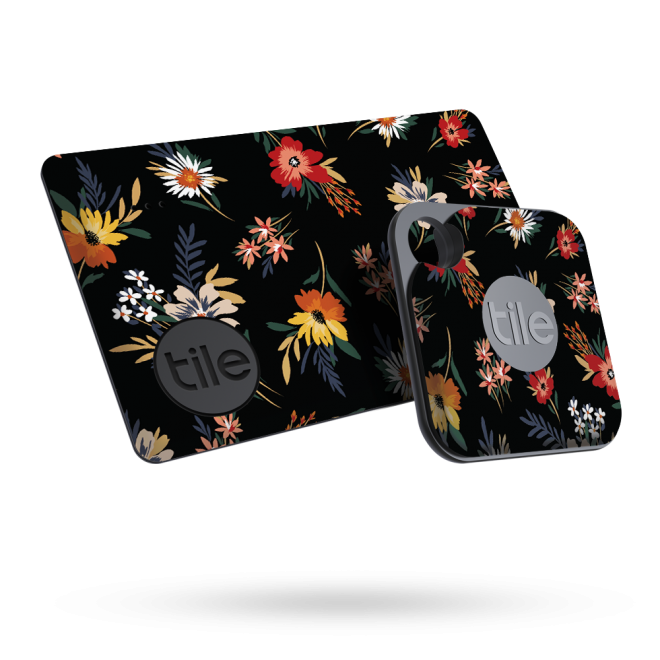 A field of flowers makes keeping track of things a walk in the park.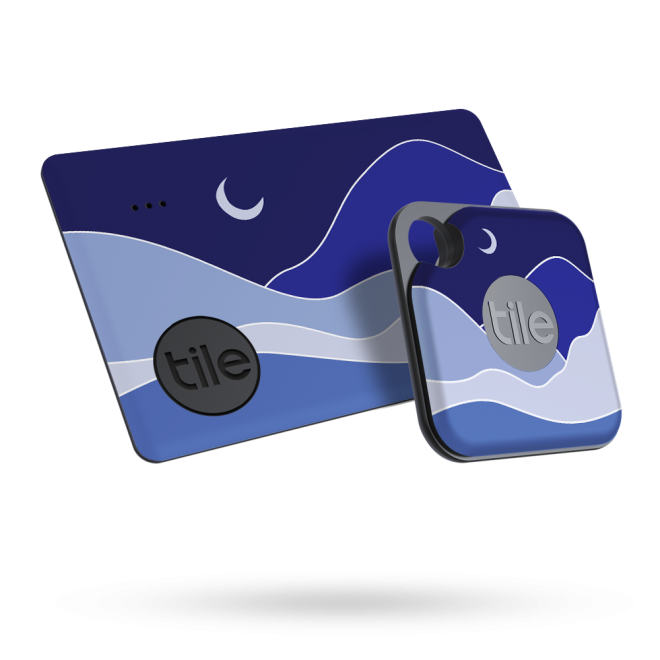 Losing stuff is a nightmare. Dreamy trackers make sure it doesn't happen.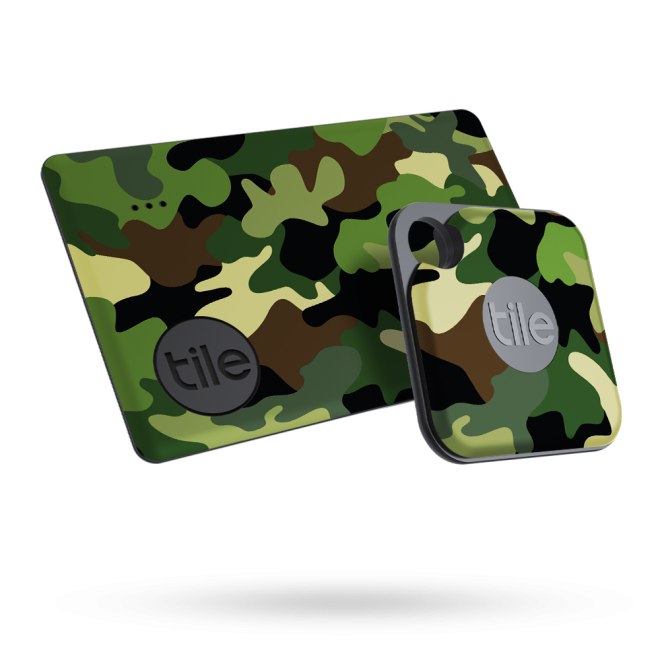 These trackers are on a mission to keep your things safe and found.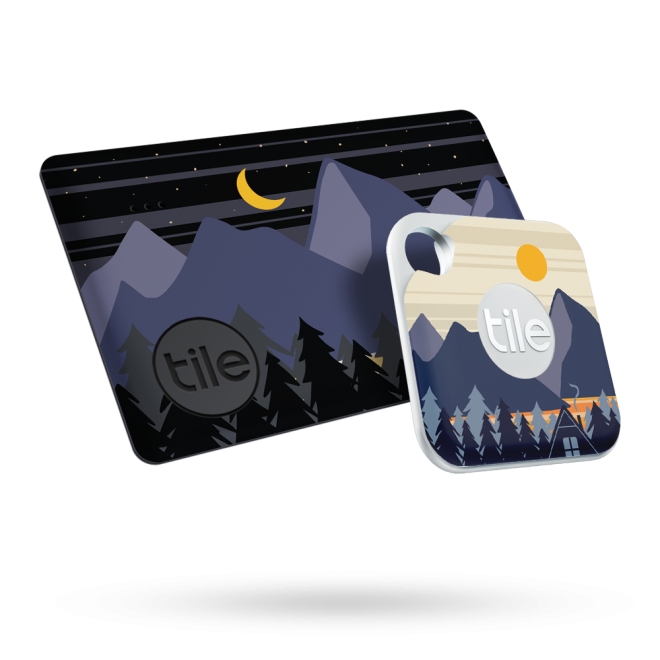 Nature is the best especially when it makes finding your things easy.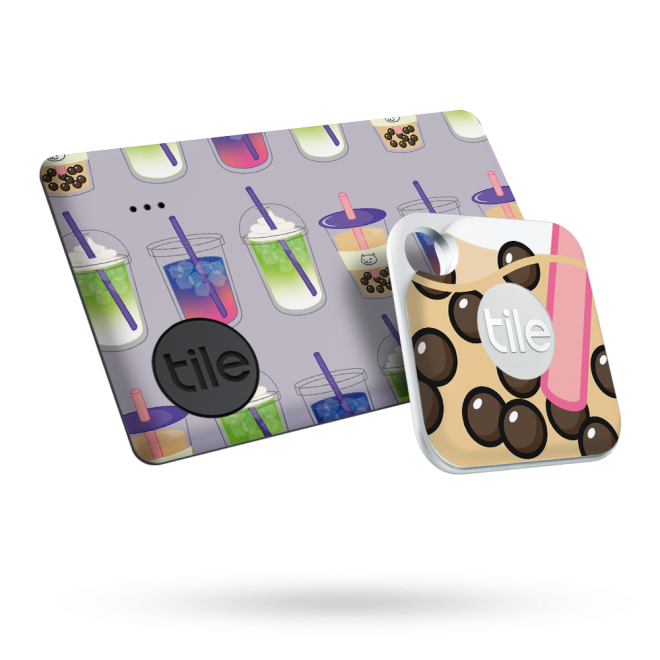 Let your afternoon addiction keep your everyday essentials ready to go.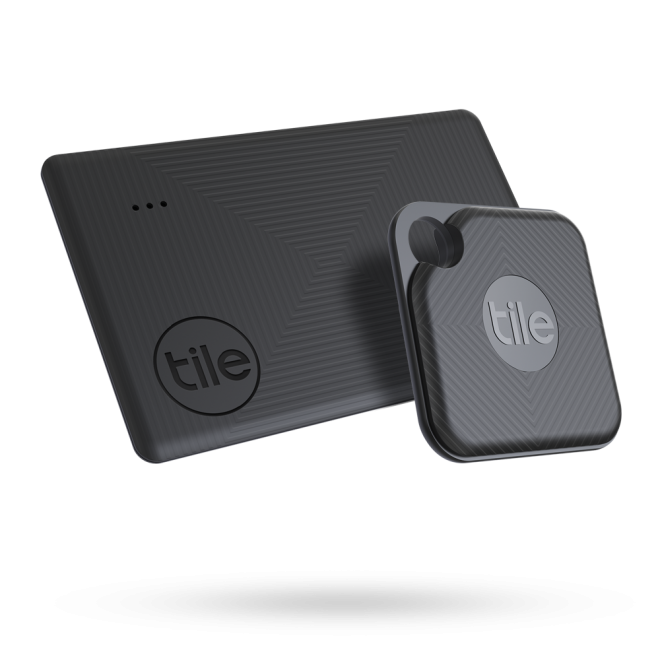 Show your dark and stylish side with trackers for keys, wallet and so much more.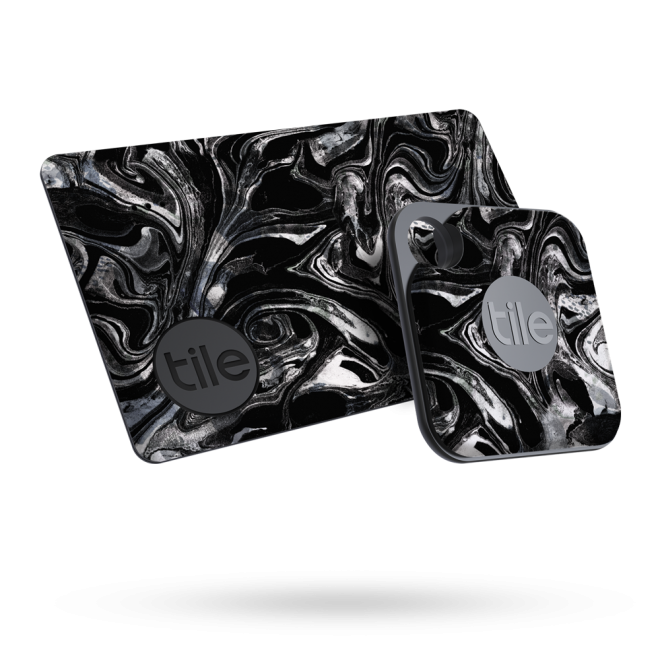 Elevate your style with marbleized trackers to help you keep track of your daily essentials.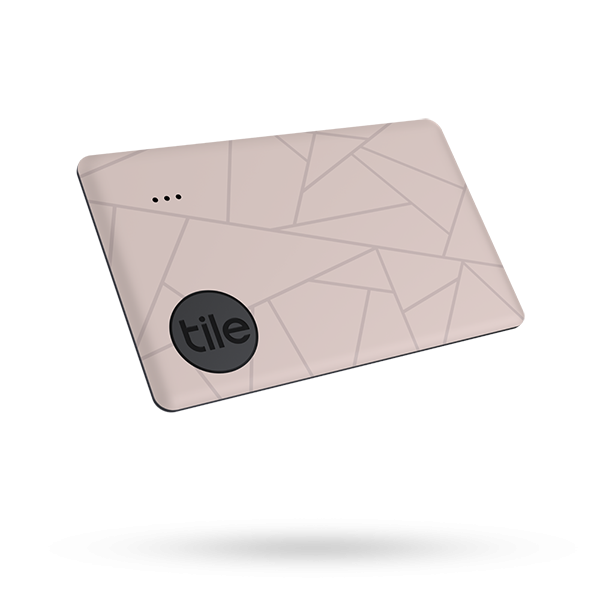 These key and wallet finders are made for living the luxe life.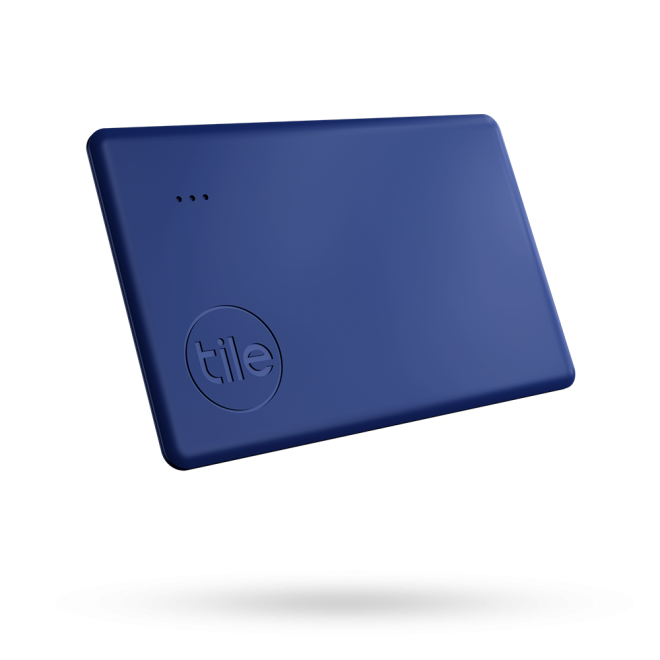 Take a dip into a cool, new blue. Made for keeping track of track of keys, wallets and other daily essentials.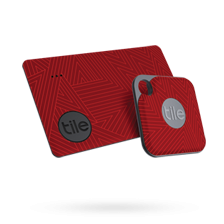 Let a passionate power color lead you to your misplaced things.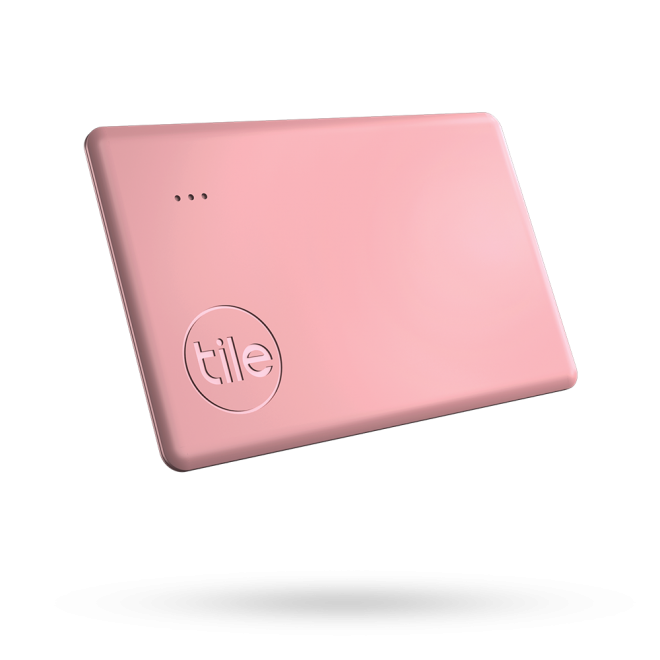 Ready for rose-colored finding? These Tiles make it a cinch to find keys, wallets and other essentials.